Where Were You When It Was Shit?
Split Screen Video
"A split screen video (that) examines the artist's youth growing up here in Merseyside from 1974-1996, a turbulent period for the region. Created using found & archival footage, and drawing influences from social realist landscape painting and DJ sets from the mid 90s, the video features the Kirkby rent strike, Toxteth Riots, Dockers Strike, Quadrant Park, Liverpool Garden Festival and This Morning with Richard and Judy, as the artist reflects on a social landscape wherein history might be on the verge of repeating itself".
Date

2020
Duration

15.38 mins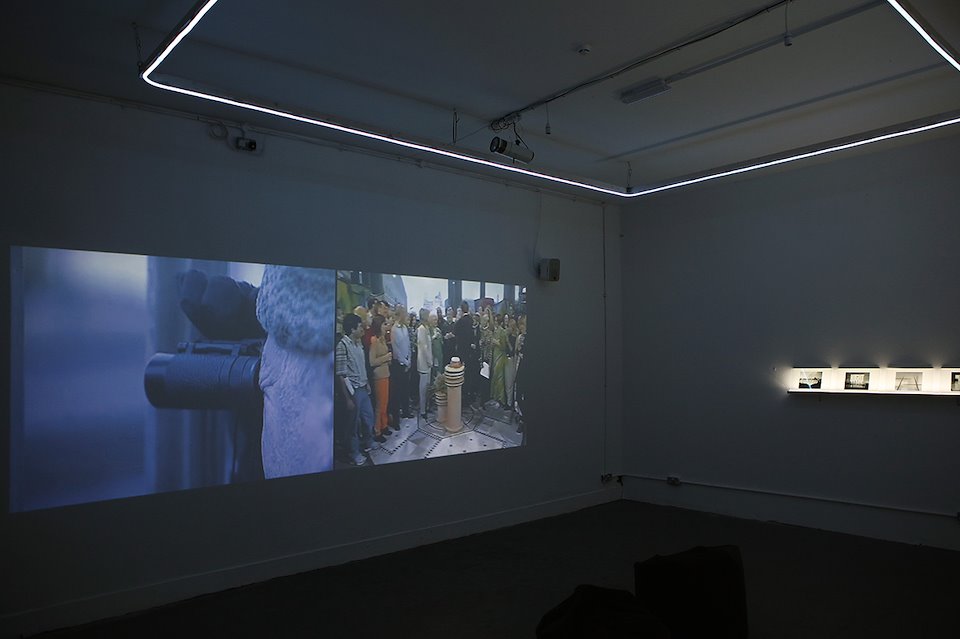 Installation at OUTPUT Gallery, Liverpool. 2020

Stills from film.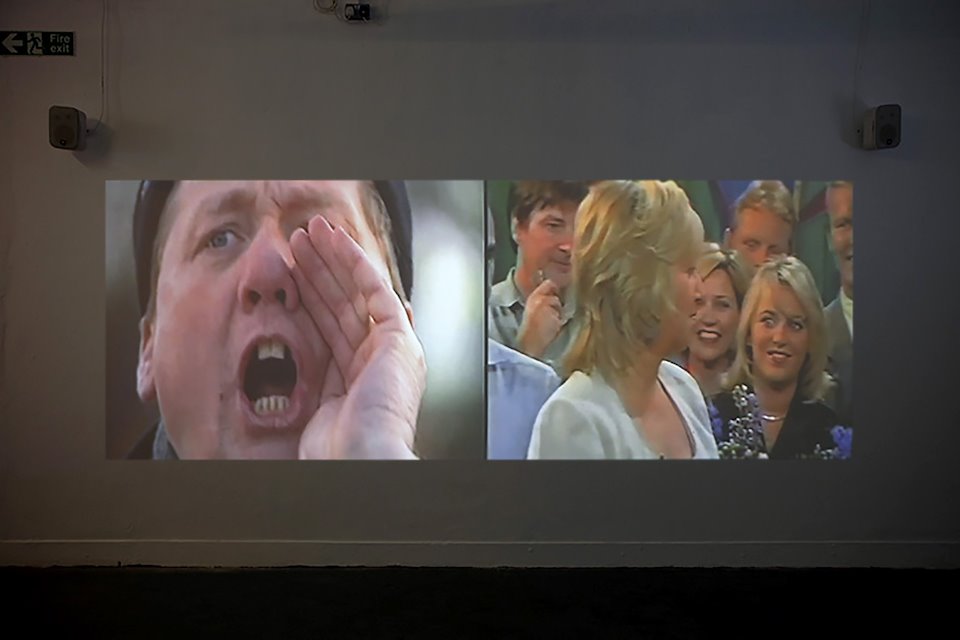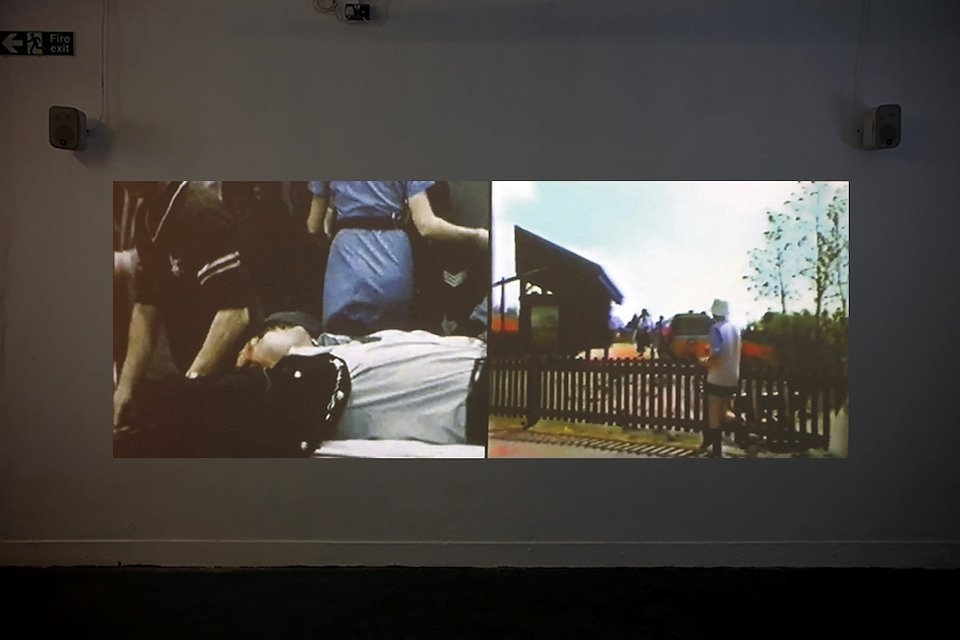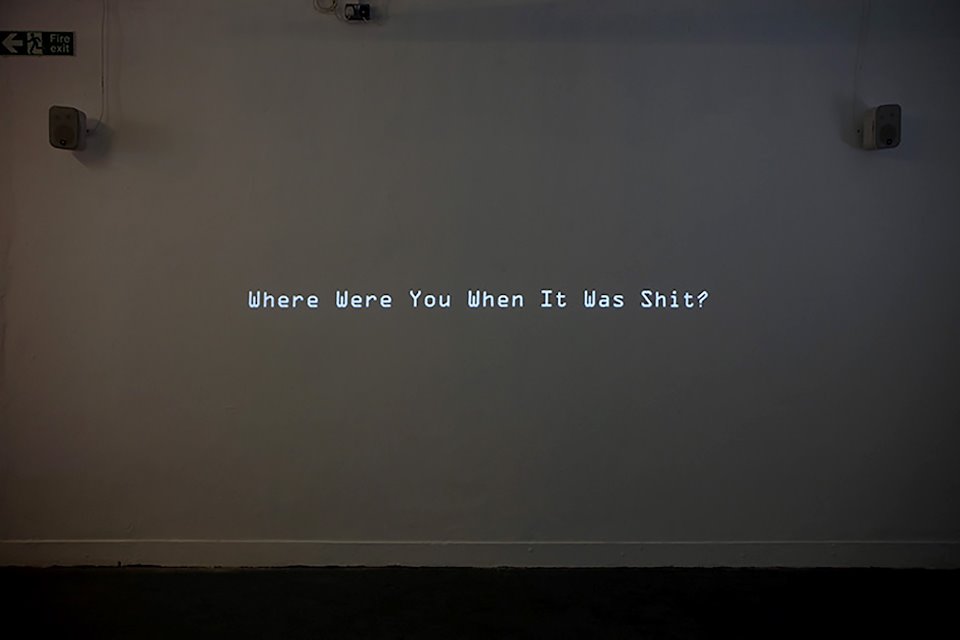 Trailer for exhibition at OUTPUT Gallery
Previous
Within Years: Liverpool
Next
In the NW it Rains and it Rains and it Rains